Below you will find listed the 3 main categories of articles on the site, with the first 9 in each listed, along with paginated links to further lists for your perusal.
I thought it would be a good page to create for those of you who aren't sure what you're looking for, or would just like to browse through all of my articles quickly, while having them laid out in an easily accessible manner on a single page.
Recipes
Jump to Recipe·Print Recipe Beef cheeks are a little-used or seen product in many parts of the world. I'd certainly never seen or eaten them until a couple of years…
Knowledge, How Tos, Tips and Tricks
Wine, cheese, steak. All good things that age beautifully, where the passage of time only makes them richer, more complex, and weak-at-the-knees delicious. But in the case of meat, we…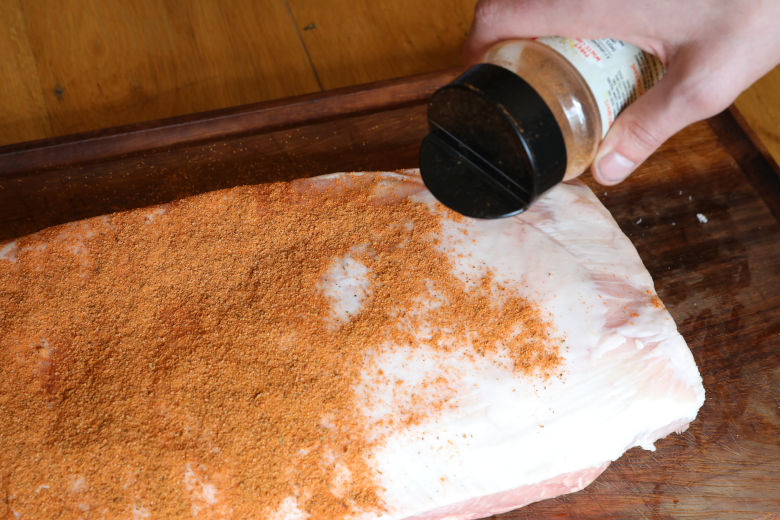 The ultimate goal for any barbecuer, from your backyard burger-flippers to professional pitmasters, is to cook delicious food. There are all kinds of ways to bring out, enhance, or create…
So, you think you've gone and grilled it all? Maybe you dug your own fire pit and smoked a rack of ribs that would make Fred Flintstone jealous? Seared and…
If you're a fan of barbecue competitions, you may come across the term 'money muscle.' The usual explanation of "because that's what earns the money' is a little vague. Scouring…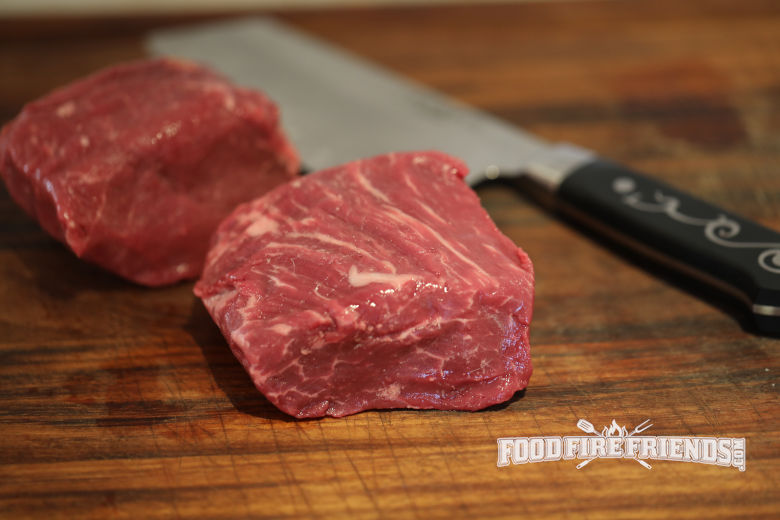 Like many, I used to be completely lost when I would go to the supermarket looking for a good steak. I'd stare at the meat case with wonder and curiosity,…
In just the last couple of years the big, bad beef rib has been making itself known to the barbecue community. It seems like every day I'm faced with pictures…
One of the tastiest and – potentially – toughest cuts of meat you'll ever eat is called the flank steak. This thin, oblong cut needs loving care and proper cooking…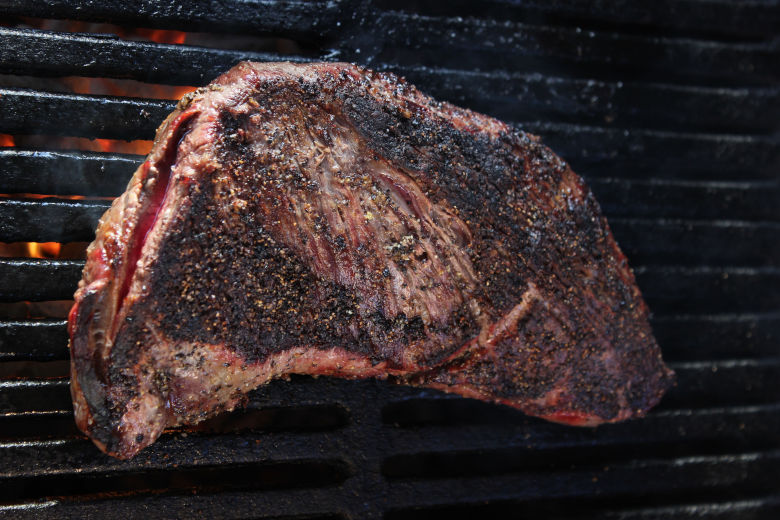 Much like every clutch on every car requires a different touch, every cut of beef also requires unique handling. Actually, it's not much like that, but metaphors for prepping beef…
Your word of the day is, "nomenclature." It's a big, fancy word that essentially means, "big, fancy words." The specific words related to a topic are its nomenclature. So, for…
Equipment Recommendations and Reviews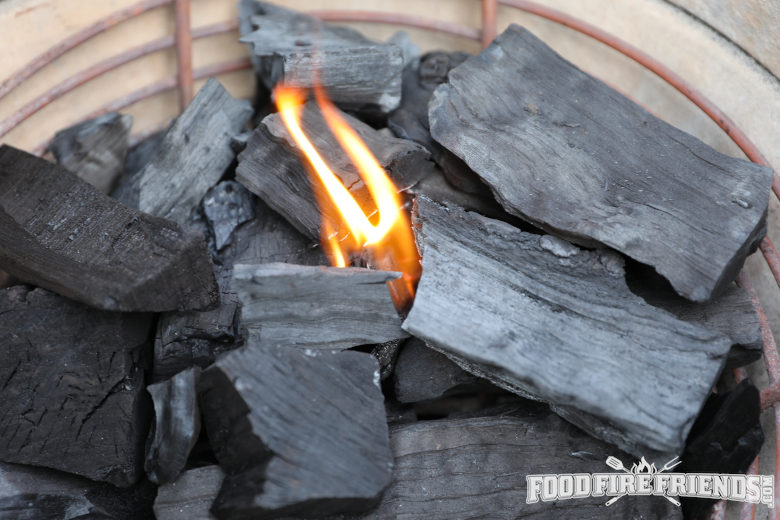 You just ate. You're not hungry. Food's the last thing on your mind. And then you catch a whiff of charcoal grilling, all fired up with smoky goodness, working its…
If you love to cook outdoors, but you're not interested in messing around with a bunch of charcoal, or you have a charcoal grill, but you'd also like the option…
When I was young, cooking on the go meant a flimsy charcoal barbecue, a tin of beans over the campfire, or making small meals on a little propane stove in…
There's nothing more relaxing than firing up the barbecue at sundown, cracking open a cold beer, listening to kids play in the distance and watching the blue smoke drift up…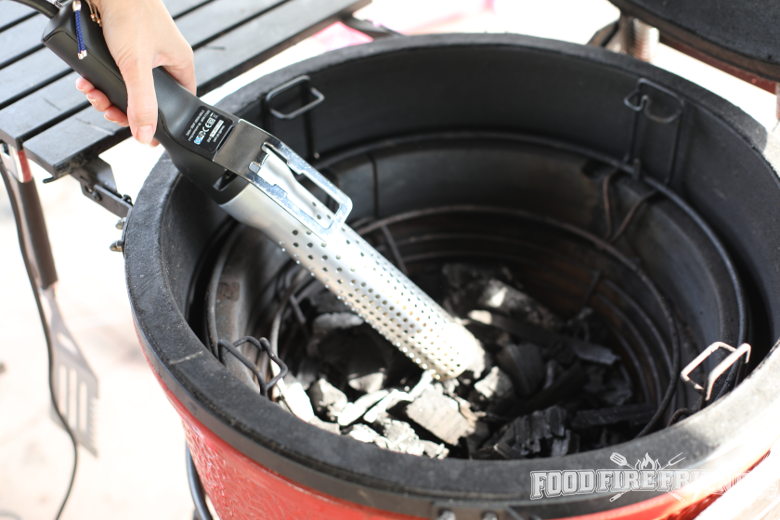 Buying a gift for someone with a hobby (or obsession, depending on your point of view) seems like it should be easy. But then you see how much stuff there…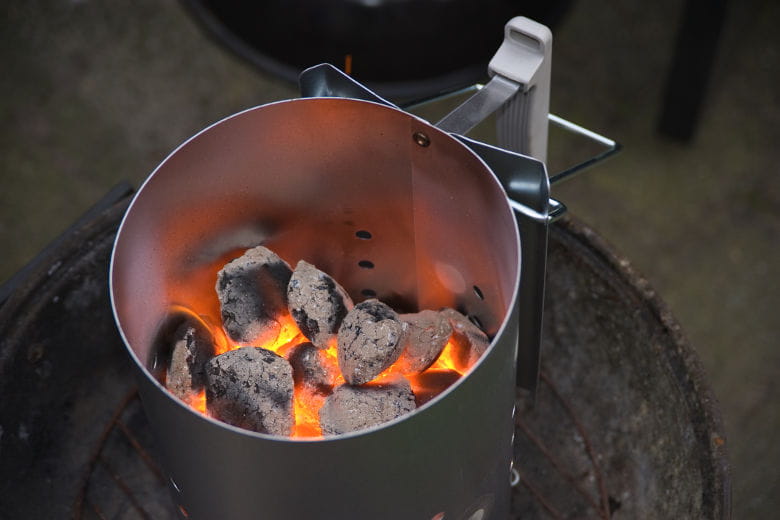 Proper preparation for any task will ensure better results. Unfortunately, prep work is rarely exciting, although it's almost invariably necessary. If there was a way to decrease the difficulty and…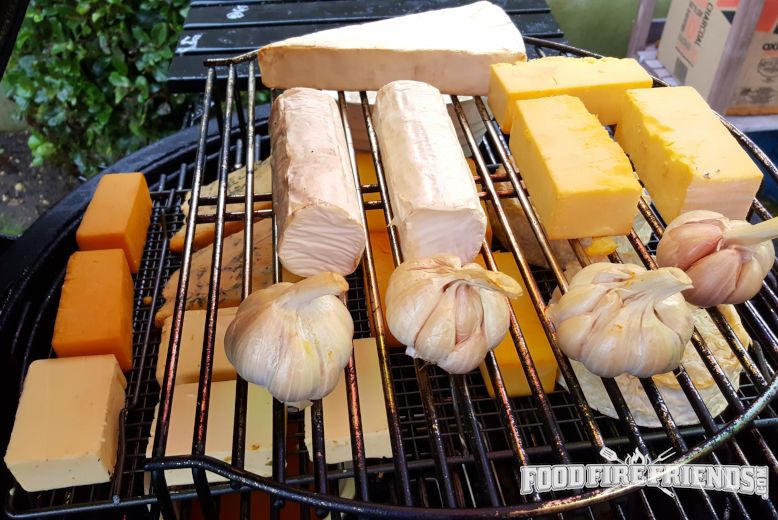 Think about grilling for a second. Are you picturing a hot grill with flames licking delicately at sizzling steaks and juicy burgers? Most people probably associate fire with outdoor cooking….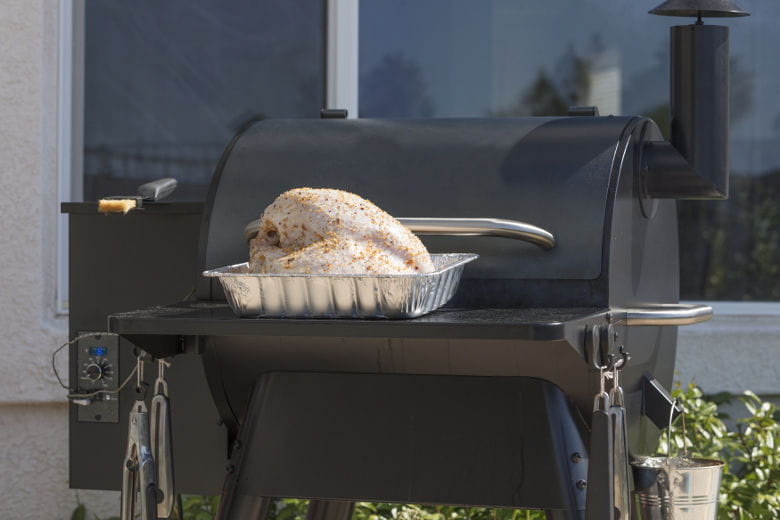 Congratulations! You are about to graduate from grilling dogs and burgers to the age-old art of smoking meat. Upgrading to a pellet smoker simplifies the art of smoking by taking…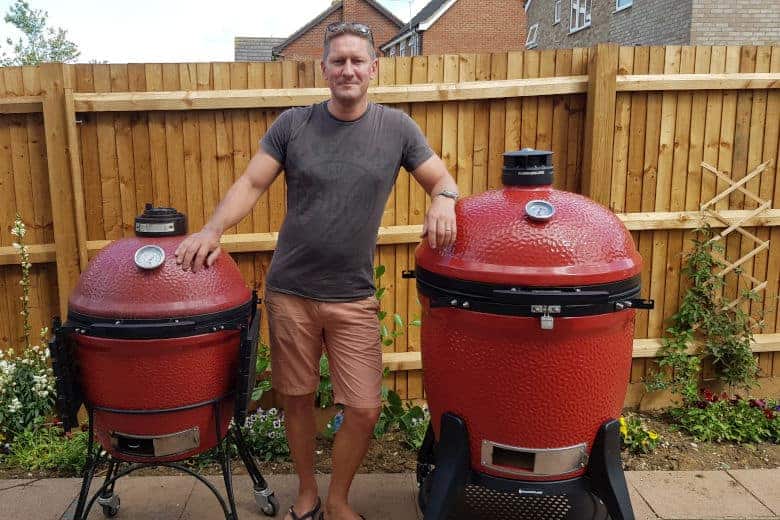 No matter what your hobby or passion may be, there almost always comes a time when you want to take it to the next level. The outdoorsy types get a…